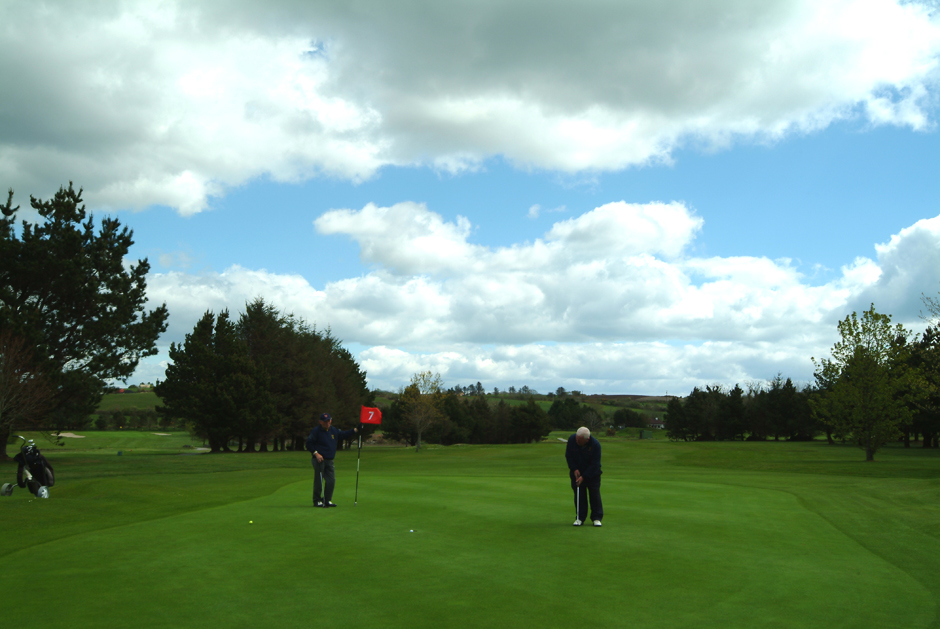 April sees the return of the ever popular mens Hi Lo fun OPEN competition. It takes place from 6pm every Monday night during the summer months (with exception of Bank Holidays). 
Open to members and non-members of all abilities including beginners, draws take place at 6pm. The high handicappers are paired with low handicappers so there's a fun mix of abilities. The low handicappers are on hand to explain the rules of golf and course etiquette and offer any help and advice.
Ideal for beginners, the Hi-Low draw is a great way to get started in golf and make new friends. Non-members are very welcome.
Visitors €10, Members €3, PAYG Members €5